Do what's best for your country, your world, and your career at Y-12.
This is your opportunity to be part of a team that is dedicated to global security, for today and tomorrow. At our site in Oak Ridge, Tennessee, you can work on the next big thing or work out the smallest details of a critical project or program. Regardless of title or department, your role at Y-12 might be the most important one of your career.
what we do
Operated by CNS (Consolidated Nuclear Security, LLC) in support of the National Nuclear Security Administration (NNSA), we provide the nuclear deterrent for our nation and allies, ensure that our nuclear stockpile is strong, and reduce the number of nuclear weapons it contains.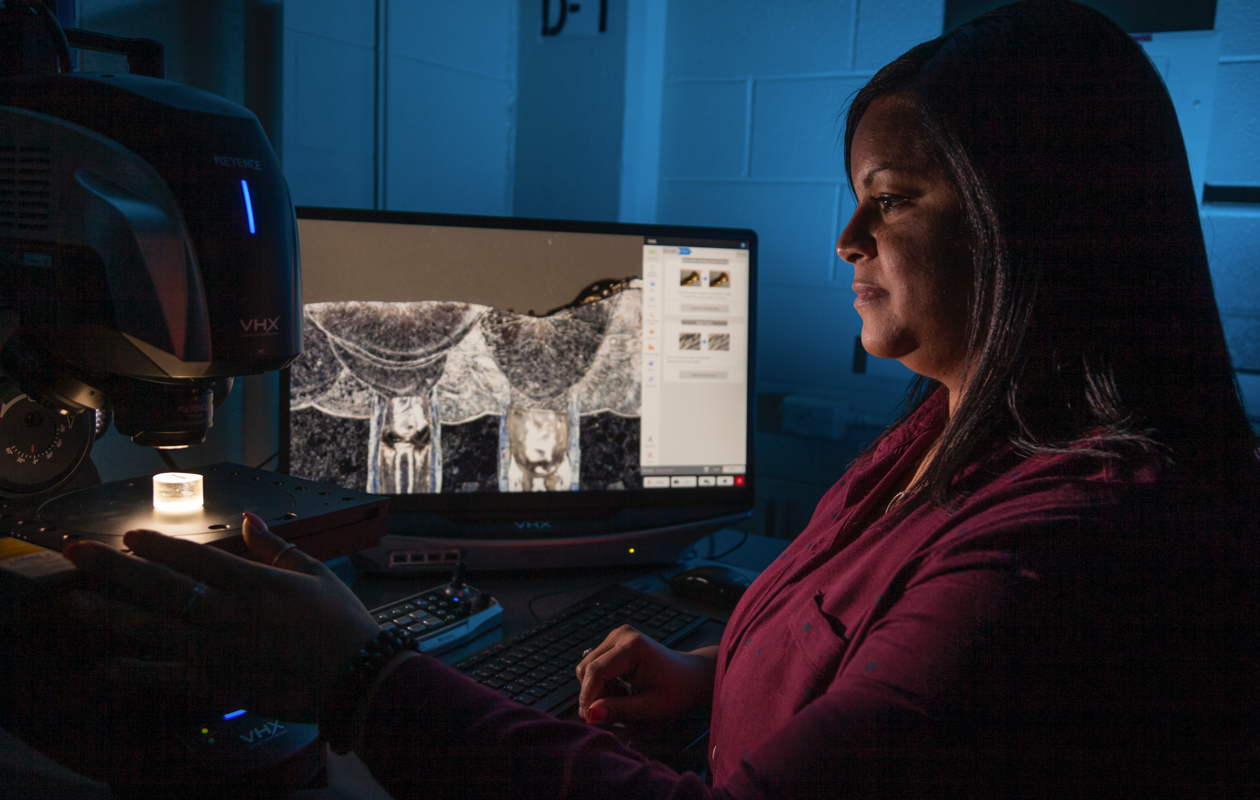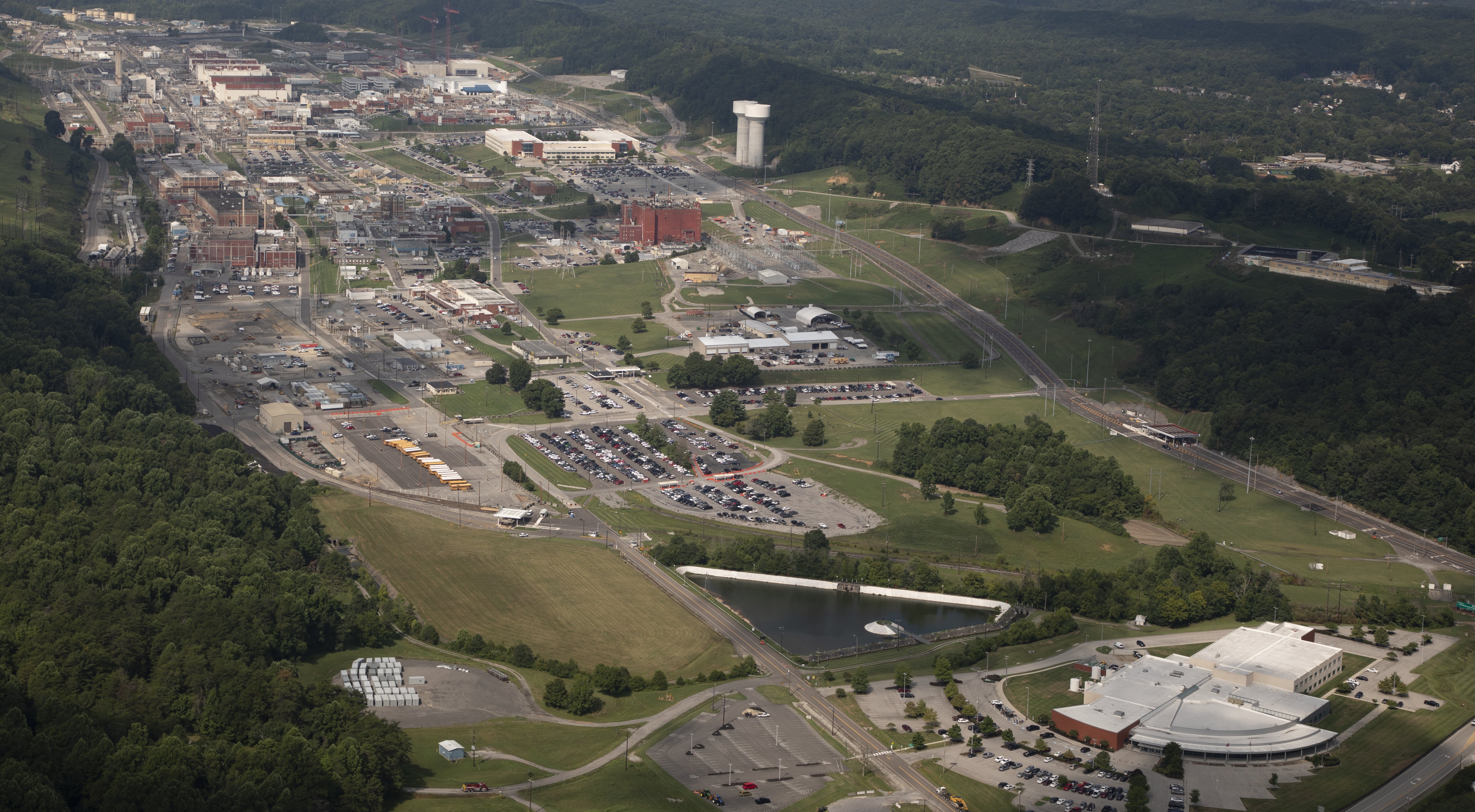 On a site spanning 811 acres and more than 350 buildings, Y-12 employs some 5,000 individuals whose objectives include processing highly enriched uranium for the nuclear stockpile and for the U.S. Nuclear Navy. In addition, we support other federal agencies, including the U.S. Departments of Defense and Homeland Security, as well as state and local governments.
Keys to Success at Y-12
What sort of person thrives at Y-12? The nature of our work tends to attract people who share certain characteristics. You are more likely to succeed if you have some of these qualities:
Mission Motivation
The desire to serve a cause and be part of something bigger than yourself is a major asset in meeting our missions.
Patriotism
A strong belief in the importance of defending the security of our nation and way of life is essential. A military background is not a requirement, but it is a plus.
Critical Thinking
We appreciate fast learners who ask the right questions and make sound decisions.
flexibility
To secure sensitive information and materials, we must forgo smartphones and other electronic communication devices at work and be comfortable with security clearances, restricted access, and armed guards.
team player
We value strong collaboration, the ability to see what needs to be done, and the determination to work toward a goal.
confidence
It is important that you know your value as a professional and express your ideas with confidence.
patience
To accommodate government process and compliance requirements, we take a more methodical approach to the progress of our work.
Emotional Intelligence
Excellent communication/interpersonal skills are required to build strong relationships with individuals from every background.
Accountability
Taking responsibility for and owning your work and the results you achieve is imperative.