Welcome to Vibrant
East Tennessee.
We're proud to live and work in a community that is steeped in history, packed with things to do and places to go in the neighboring city of Knoxville, and home to people who appreciate and support our mission and legacy of success. Take a look at all we have to offer, and we believe you'll find the quality of life here matches the quality of our careers.
community
Situated in eastern Tennessee between the scenic Great Smoky Mountains and the Cumberland Mountains, Oak Ridge has a population of approximately 29,000. Offering convenient access to the many cultural, recreational, and nightlife attractions of Knoxville proper, which is a mere 25 miles away, Oak Ridge retains the charm of a small town moving at its own pace.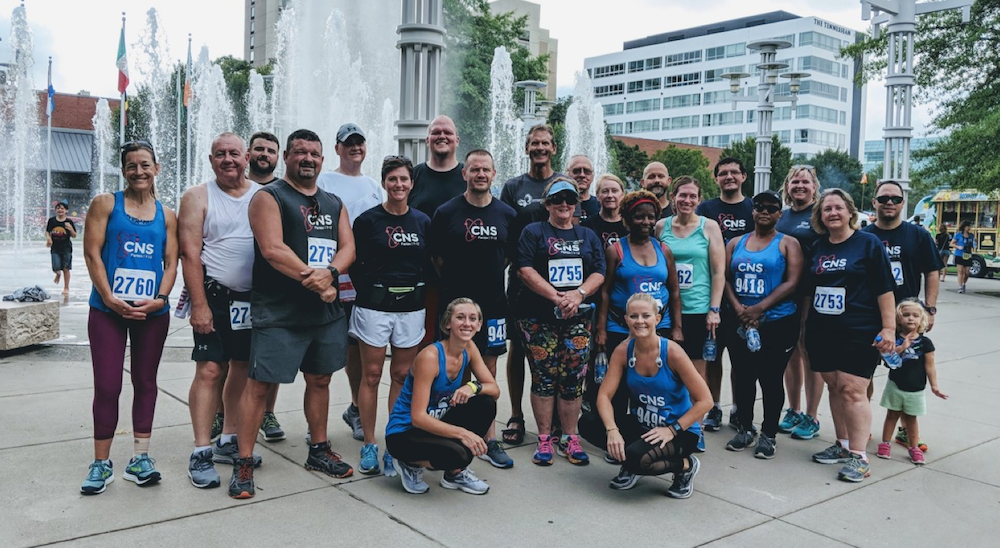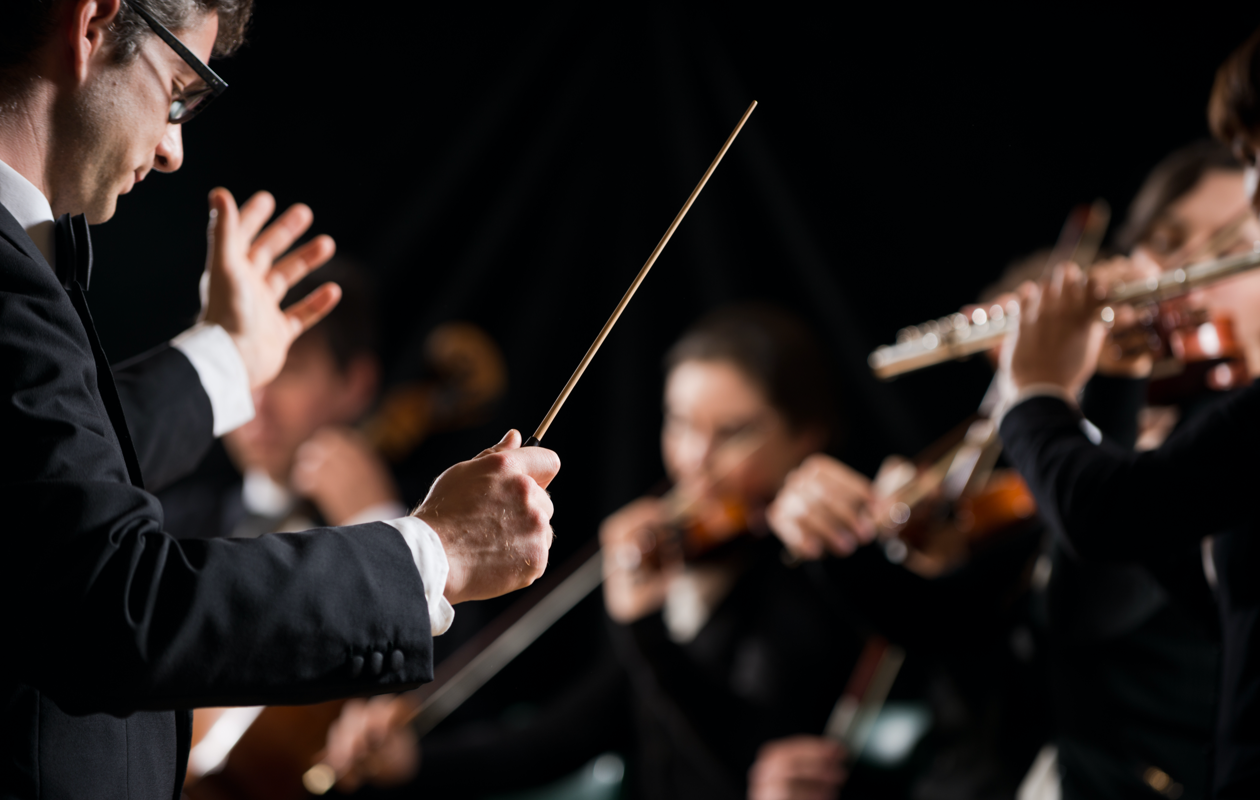 Local attractions include a wide variety of dining and shopping options; exceptional hiking, biking, and fishing; the American Museum of Science and Energy; the Oak Ridge Civic Ballet; the Oak Ridge Playhouse; Melton Lake Greenway; the Oak Ridge Art Center; the Children's Museum of Oak Ridge; the Oak Ridge Symphony; Manhattan Project National Historical Park; and the University of Tennessee Arboretum.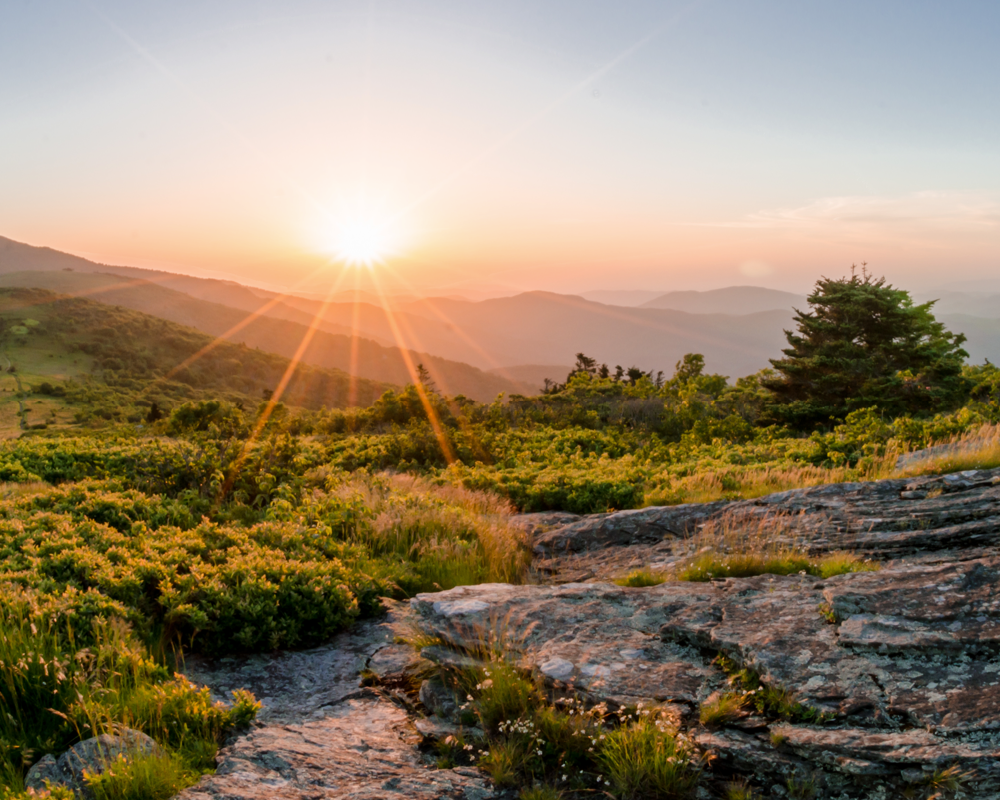 Location Amenities
Within our unique workspace, you'll find that the little things make a big difference. Here are some of the perks we offer our employees:
Health and Wellness
Our LiveWise health and wellness programming provides access to on-site workout facilities, dietitians, and other resources, including regular group exercise and yoga sessions.
Medical Facilities
Our on-site services include treatment for occupational health issues, minor illnesses and injuries, and physical therapy.
Cafeterias
Breakfast and lunch are available daily within our convenient cafeterias.
T2 Employee Club
Our official employee club offers access to discounts on hundreds of local business services, products, and attractions, plus group travel discounts.
Lactation Rooms
Nursing mothers appreciate the privacy and convenience of our lactation rooms.
3-Day Weekends
Every weekend can be a long one, because we offer a standard, Monday-Thursday, 10-hour/day schedule, as well as some flexibility for other shifts in most cases.
Free Parking
We offer free parking, as well as complimentary access to taxis and shuttles to whisk you to meetings in other buildings within our complex.
Additional Benefits
For a full listing of our benefits, including medical, vision, dental, and prescription, please click here.