Careers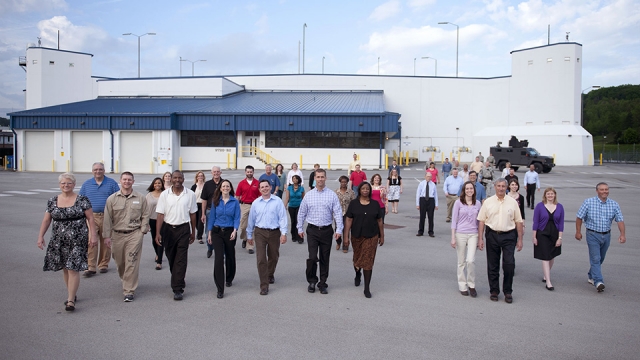 Our strength and competitive edge come from our workforce.
Are you ready to join a team that will provide you with daily technical challenges and a revolutionary environment? Our strength and competitive advantage comes from our workforce, which has technical knowledge, production expertise, and dedication not duplicated elsewhere. If you want to work for a company that embraces diversity, consider Y-12.
New to Y-12? Click here to register and create a profile with us.
Already established a profile? Click here to access profiles, view openings, and apply to openings.
For a view of all current job openings, click here.
Do you have a craft background and interested in working on one of the Department of Energy's largest investments in Tennessee since the Manhattan Project and one of the National Nuclear Security Administration's largest construction projects?
Get help with browser, password, account issues and more.
For verification of employment, call 865.574.4424.