Posted: Tuesday, November 3, 2020, 9:31 am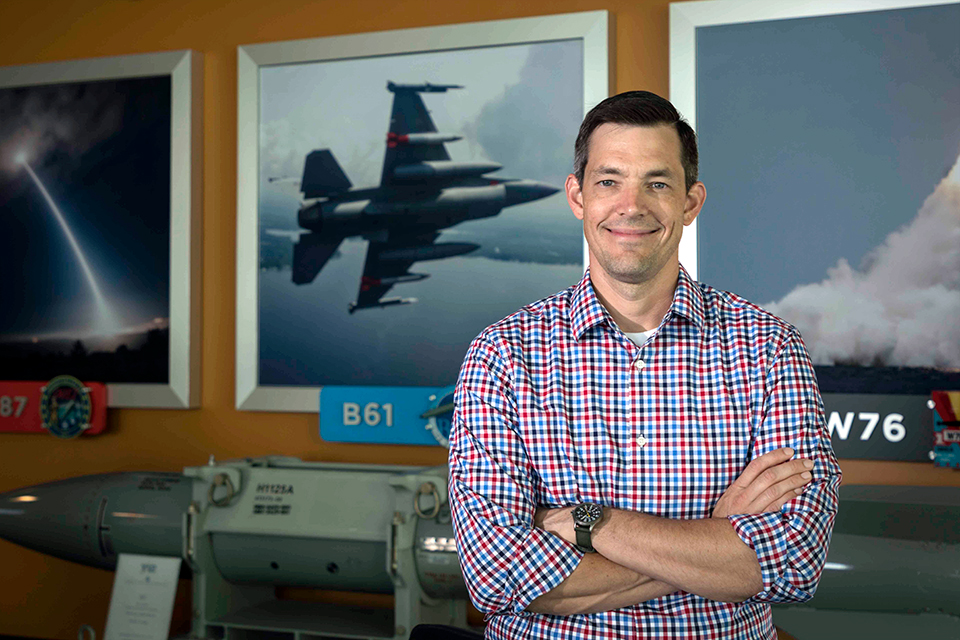 Congratulations to Kevin Shipp of Y-12 Engineering; he was awarded the 2020 Sandia National Laboratories Weapon Intern Program Leadership Award. He is a graduate of the 2020 program, which was the 25th class.
This award recognizes individuals who demonstrate exceptional leadership in all facets of the program, including academic performance, project leadership and team management performance, professional development, and peer assessment.