Y-12 Fire Department
Posted: Thursday, November 3, 2022, 4:16 pm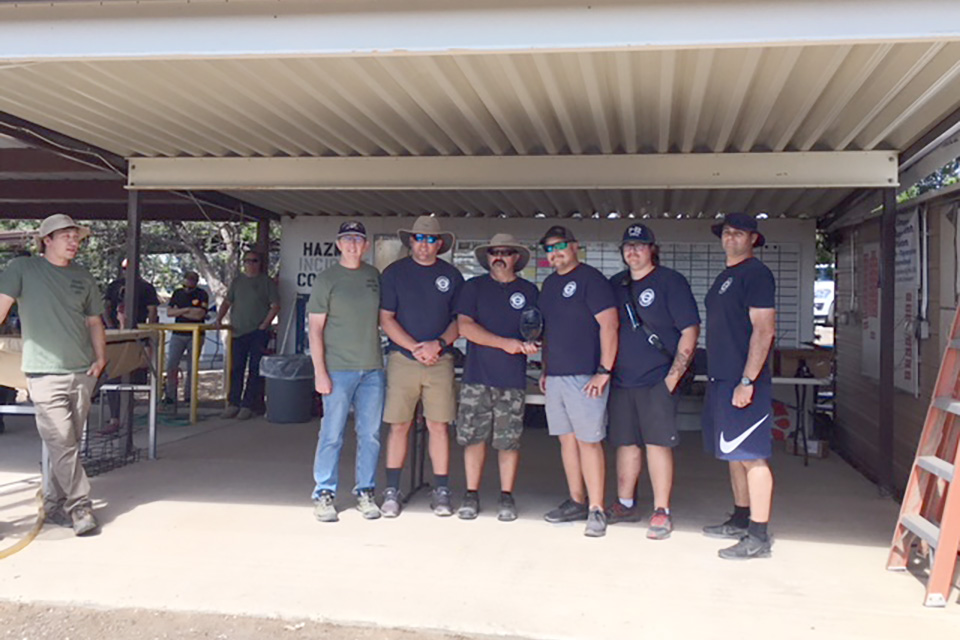 Posted: Monday, June 6, 2022, 7:44 am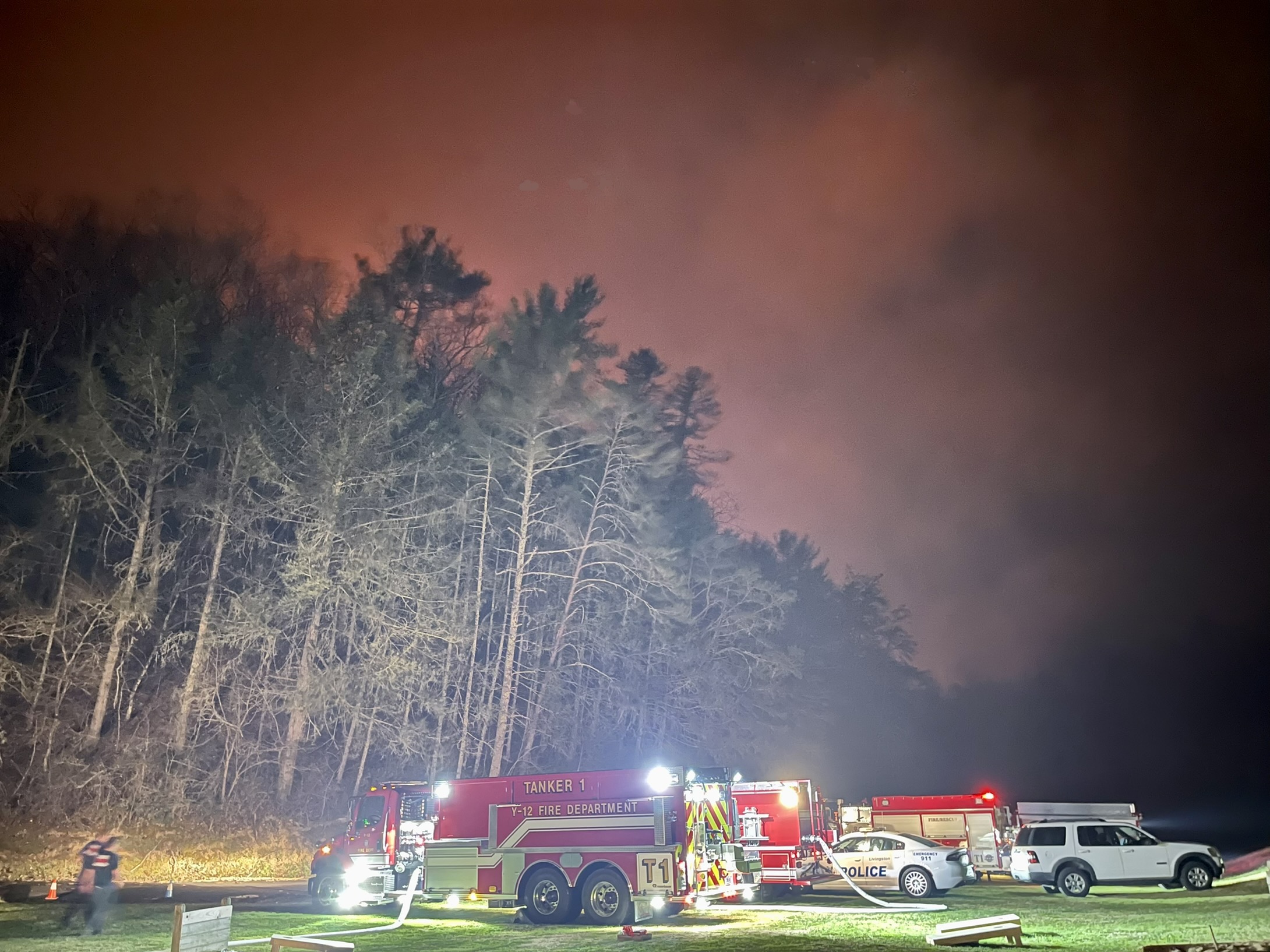 The Y-12 Fire Department sent a tanker to help contain the recent wildfires in Sevier County. The tanker supplied water to other fire departments who participated in the firefighting effort.
Posted: Monday, April 26, 2021, 12:25 pm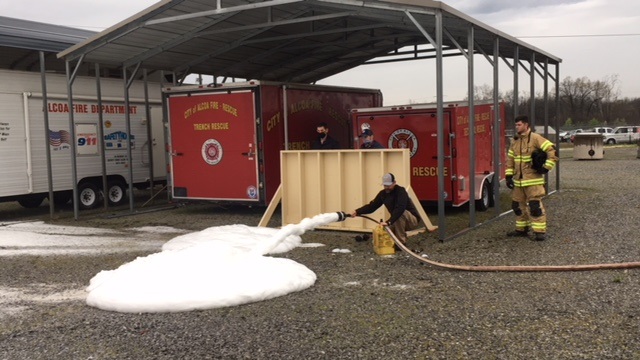 Y-12 Fire Department recently tested a new environmentally safer foam with the Alcoa Fire Department.