Posted: Wednesday, November 24, 2021, 9:35 am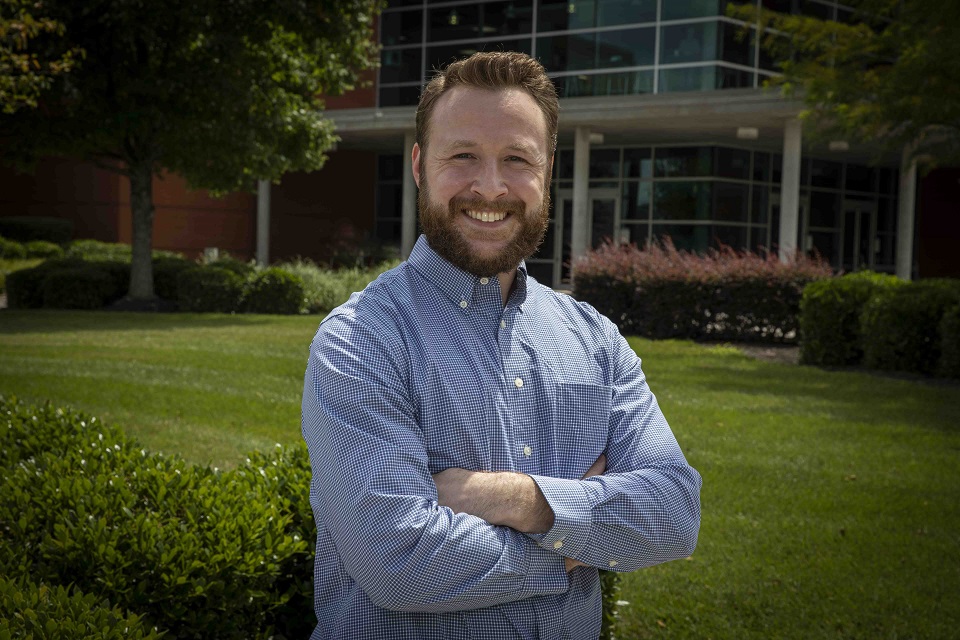 Take a few minutes and learn about CNS's Mike Mulligan, Subcontract Management Program lead. All views and opinions are the employee's own and do not necessarily reflect those of CNS.
A stint as a barista brewed changes in Mike Mulligan's life, professionally and personally.