2018 Aging Infrastructure Management Workshop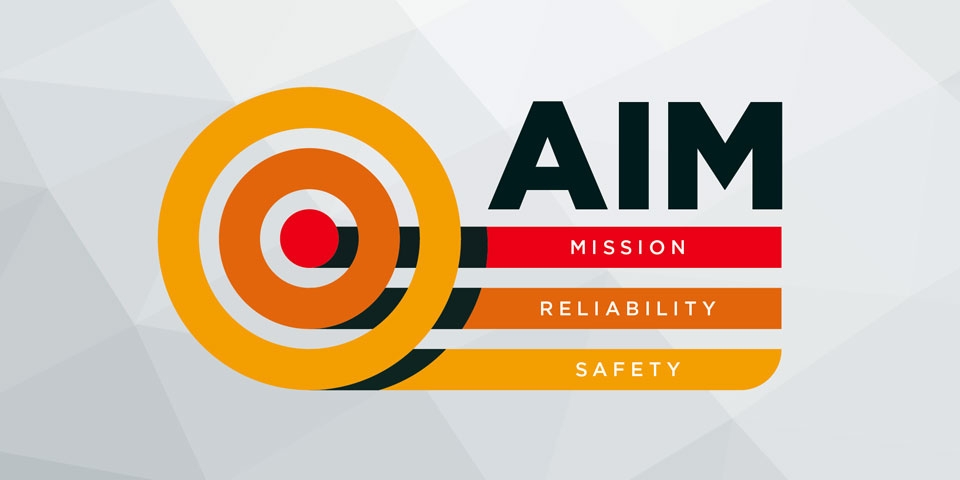 The 2018 Aging Infrastructure Management Workshop is scheduled for November 6–8, 2018 at the New Hope Center in Oak Ridge, TN. A joint initiative of the NNSA Production Office and Y-12, this year's workshop will provide a forum to discuss key elements of aging management programs required to support an effective, responsive, and resilient nuclear weapons infrastructure that is essential to the United States' capacity to adapt to shifting requirements.
The NNSA has identified aging infrastructure management as an essential program to comply with the 2018 Nuclear Posture Review to successfully transition the Nuclear Security Enterprise to a sustained modern infrastructure over the next 20–30 years. The Aging Infrastructure Management Workshop will provide a forum to build on progress made since the first workshop held at Y-12 in 2015. This year's workshop will highlight NA-50's risk-informed and data-driven processes, initiatives designated Best Practice by the Department of Energy, and inputs from site and external stakeholders.
There is no margin for further delay in recapitalizing the physical infrastructure needed to produce strategic materials and components for U.S. nuclear weapons.