CNS awards STEM grants to East Tennessee schools
Posted: Tuesday, May 2, 2023, 3:31 pm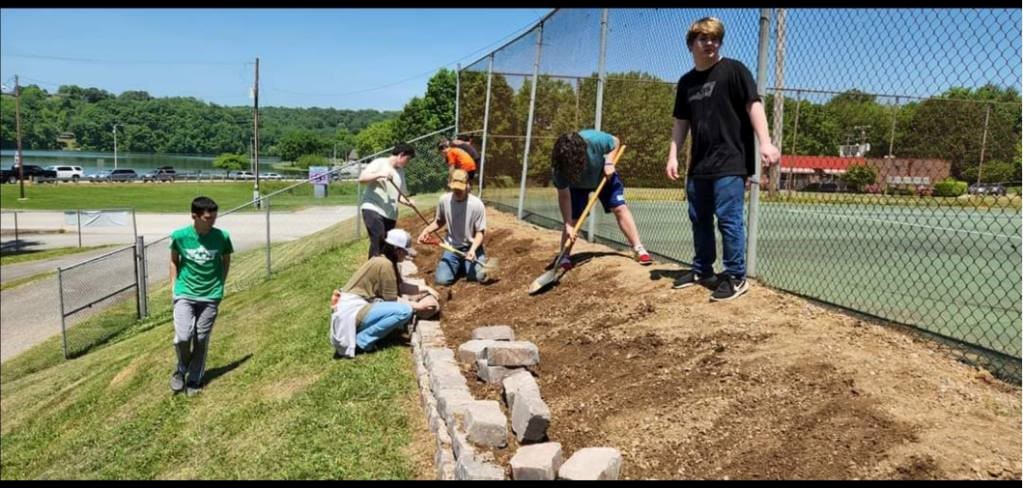 Oak Ridge, Tenn.—The sky is the limit for science, technology, engineering, and math (STEM) educational efforts for five schools in East Tennessee. Through five $1,000 grants provided by Consolidated Nuclear Security (CNS), the managing and operating contractor for Y-12 National Security Complex, five schools will be able to advance their STEM education efforts with projects ranging from composting and recycling to aviation.
These grants represent one of the ways Y-12 is investing in the development of its future workforce. This year's grant recipients and projects are as follows:
Rhea County High School, for its composting and recycling education program;
Norwood Elementary (Knox County), for a STEM success in the classroom program;
Robertsville Middle School (Oak Ridge), for an aviation program;
Lake City Elementary (Anderson County), for a STEM lab for pre-kindergarten through second grade; and
Roane County High School, for civil and environmental engineering through landscaping.
Grants have large impact
This year's grants from Y-12 will provide STEM education support to more than 2,000 students.
The entire student population at Rhea County High School will participate in the composting and recycling program, with a subset of students taking agriculture science, biology, chemistry, and environmental science working with the compost.
Kindergarten students at Norwood Elementary will be introduced toSTEM concepts as they explore real-word problems. The program at Robertsville Middle School will allow students to experience designing, building, and flying their own model airplanes. At Lake City Elementary, funds will provide robotics, engineering, art/agriculture, and coding to students in kindergarten through second grade through expansion of the robotics station in the existing STEM lab.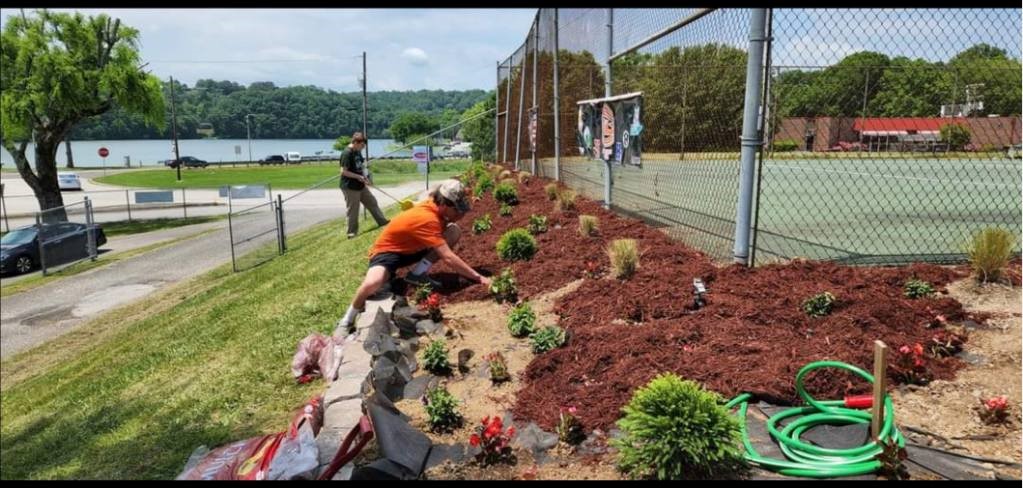 The Roane County High School grant is a continuation of a project funded last year, focused on civil and environmental engineering through landscaping. Students will create a computer-aided design drawing of an area around the school to include a watering system, mulch, planters, flowers, and shrubs. This unique project helps increase students' pride in their school while demonstrating engineering's applications to everyday life.
Grant applications highlight recognize careers in engineering
CNS announced the grant opportunities in recognition of Engineers Week in February. In March, a total of 22 submissions were received, then reviewed by a panel of volunteer engineers at Y-12. The group carefully reviewed all the applications and narrowed the impressive list down in order to recommend the five winners.
"Y-12's mission and STEM education are vitally intertwined," said Kristin Waldschlager, Y-12 education outreach specialist. "Fulfilling our future mission depends on a well-educated workforce, and we're pleased to be able to support the efforts of our local STEM educators through these grants. We look forward to seeing the results of these projects."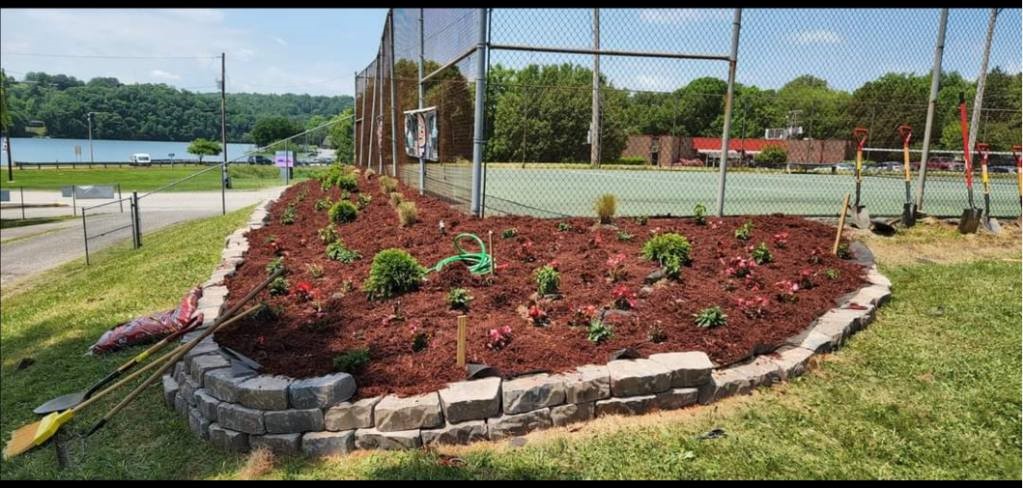 ###
Consolidated Nuclear Security, LLC operates the Pantex Plant, located in Amarillo, Texas, and the Y-12 National Security Complex, located in Oak Ridge, Tennessee, under a single contract for the U.S. National Nuclear Security Administration. CNS member companies include Bechtel National, Inc.; Leidos, Inc.; ATK Launch Systems, Inc.; and SOC LLC. Pantex and Y-12 are key facilities in the U.S. Nuclear Security Enterprise, and CNS performs its work with a focus on performance excellence and the imperatives of safety, security, zero defects, and delivery as promised.
For more information on each site, visit www.pantex.energy.gov or www.y12.doe.gov. Follow Pantex on Facebook, Twitter or LinkedIn. Follow Y-12 on Facebook, Twitter, and LinkedIn.
CONTACT
Kathryn King, APR
Communications
Office (865) 315.5996
Kathryn.King@pxy12.doe.gov
Follow Y-12 on Facebook, Twitter, YouTube and Flickr.
###