Jefferson Middle School wins student manufacturing competition
Posted: Monday, May 15, 2023, 3:59 pm
CNS provides donations to winners for classroom resources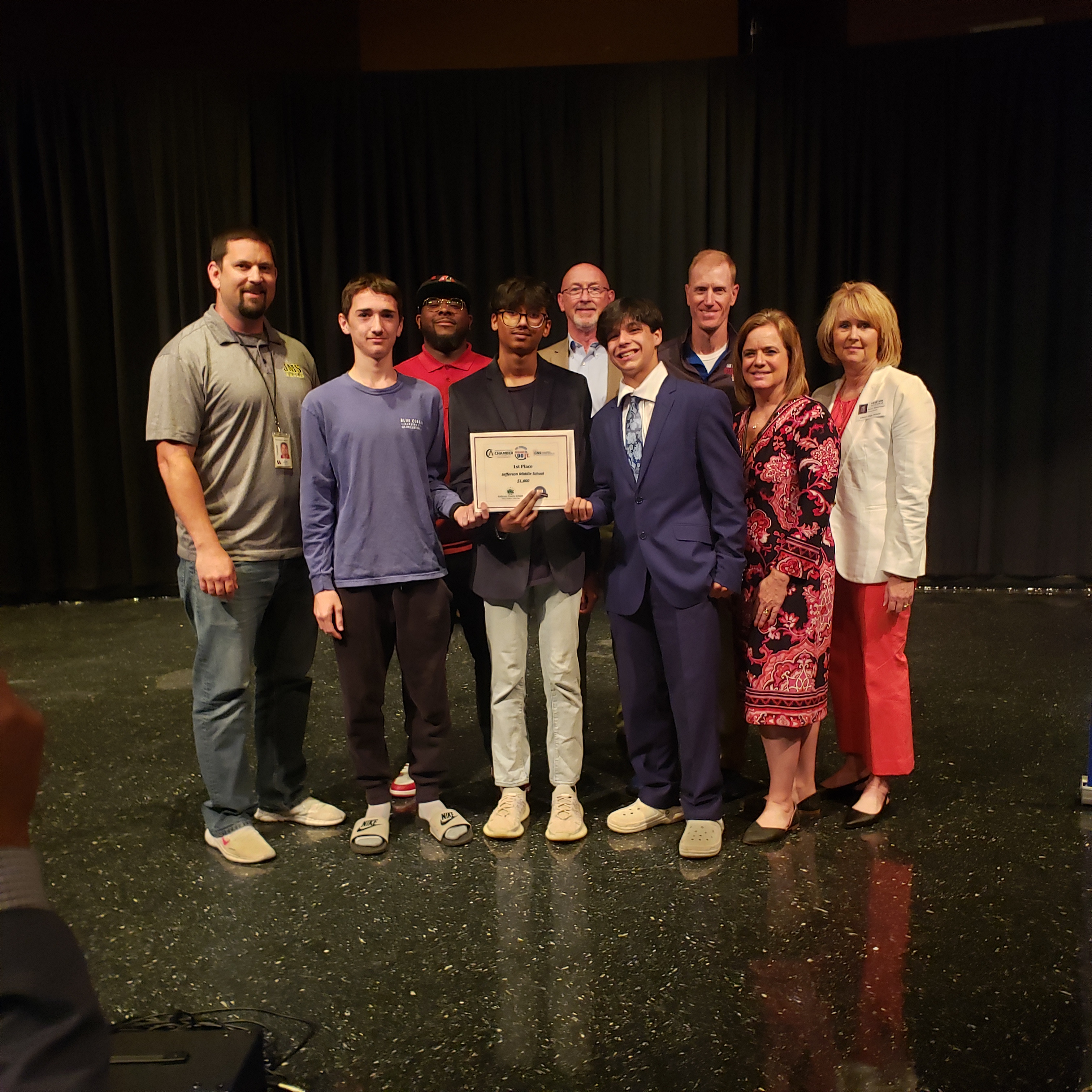 Jefferson Middle School's team received first place for their video about Aisin Automotive Casting Tennessee, Inc.
Oak Ridge, Tenn.— Jefferson Middle School in Oak Ridge took the top prize in the seventh annual "Dream it. Do it." competition, which is sponsored by the Anderson County Chamber of Commerce and Consolidated Nuclear Security (CNS). "Dream It. Do It." pairs Anderson County middle school students with local industries. The students produce videos describing the businesses, then the videos are judged to determine the winners of the competition. The goal of the program is to introduce students to careers in manufacturing and help develop the future workforce.
For their video describing Aisin Automotive Casting Tennessee, Inc., Jefferson Middle students received a $1,000 donation from CNS to fund classroom resources. Their video featured a race to highlight the car-parts manufacturer.
The Clinton Middle School team placed second and earned a $750 donation with their detective-themed video describing Magna.
Lake City Middle School took home third place and a $500 donation for their video highlighting SL Tennessee. The video, which featured a student pulled over for a bad taillight, also won the People's Choice Award, receiving the largest percentage of more than 2,500 online votes cast by the public.
Planning for the future
"Many students are not aware of the opportunities in manufacturing," said Kristin Waldschlager, CNS educational outreach specialist. "Y-12 needs highly skilled workers to support our national security missions. We hope by piquing their interest early, these students will become part of our future workforce."
"With Y-12 and these other manufacturers, there are some terrific job opportunities for those entering the workforce," said Anderson County Chamber President, Rick Meredith. "We appreciate the companies' efforts to excite students about those local opportunities."
In addition to Aisin, Magna, and SL Tennessee, local manufacturers Protomet, Techner PM, and Clayton Homes participated in the competition with Norris, Norwood, and Robertsville middle schools.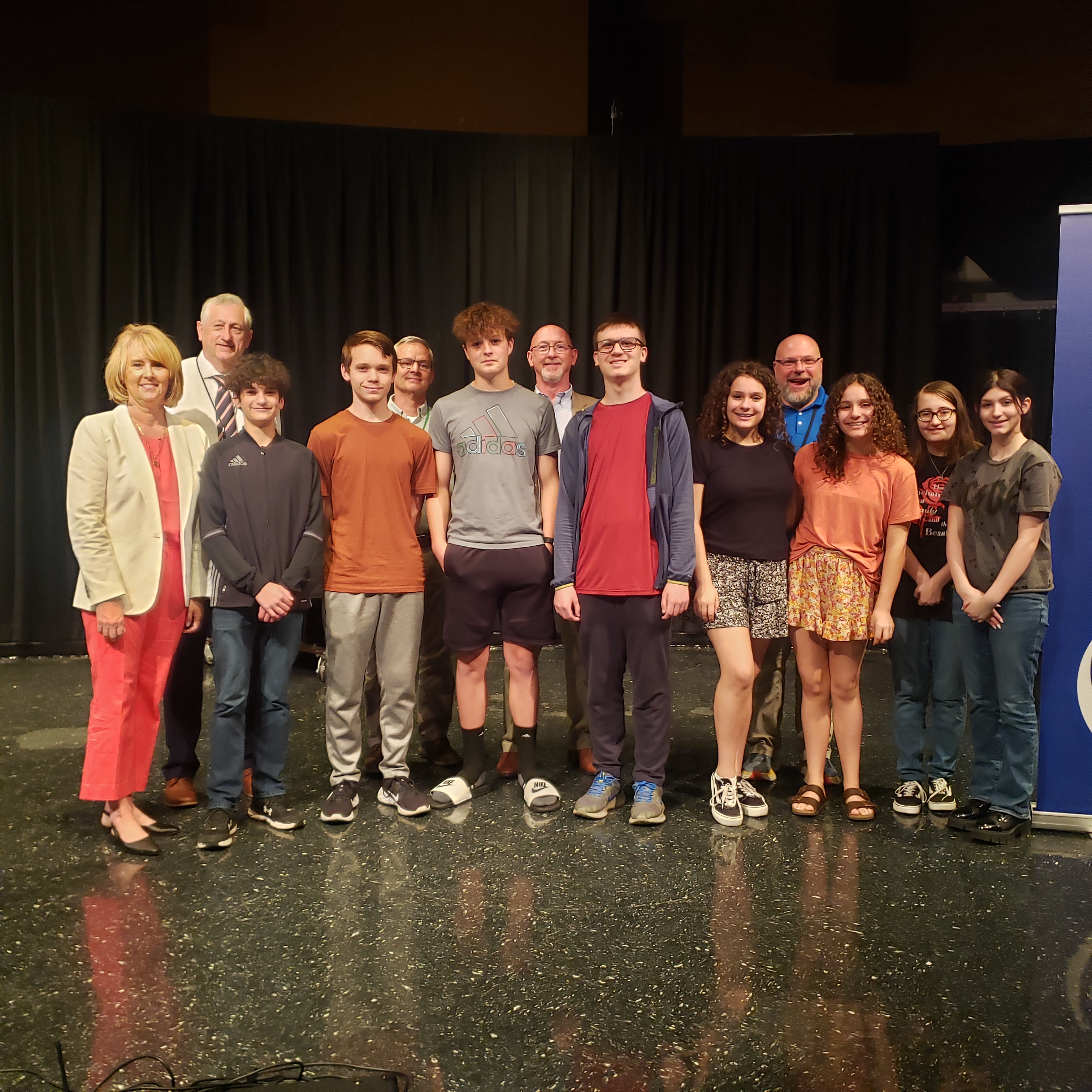 Clinton Middle School's video describing Magna received second place in the Dream it. Do it. competition.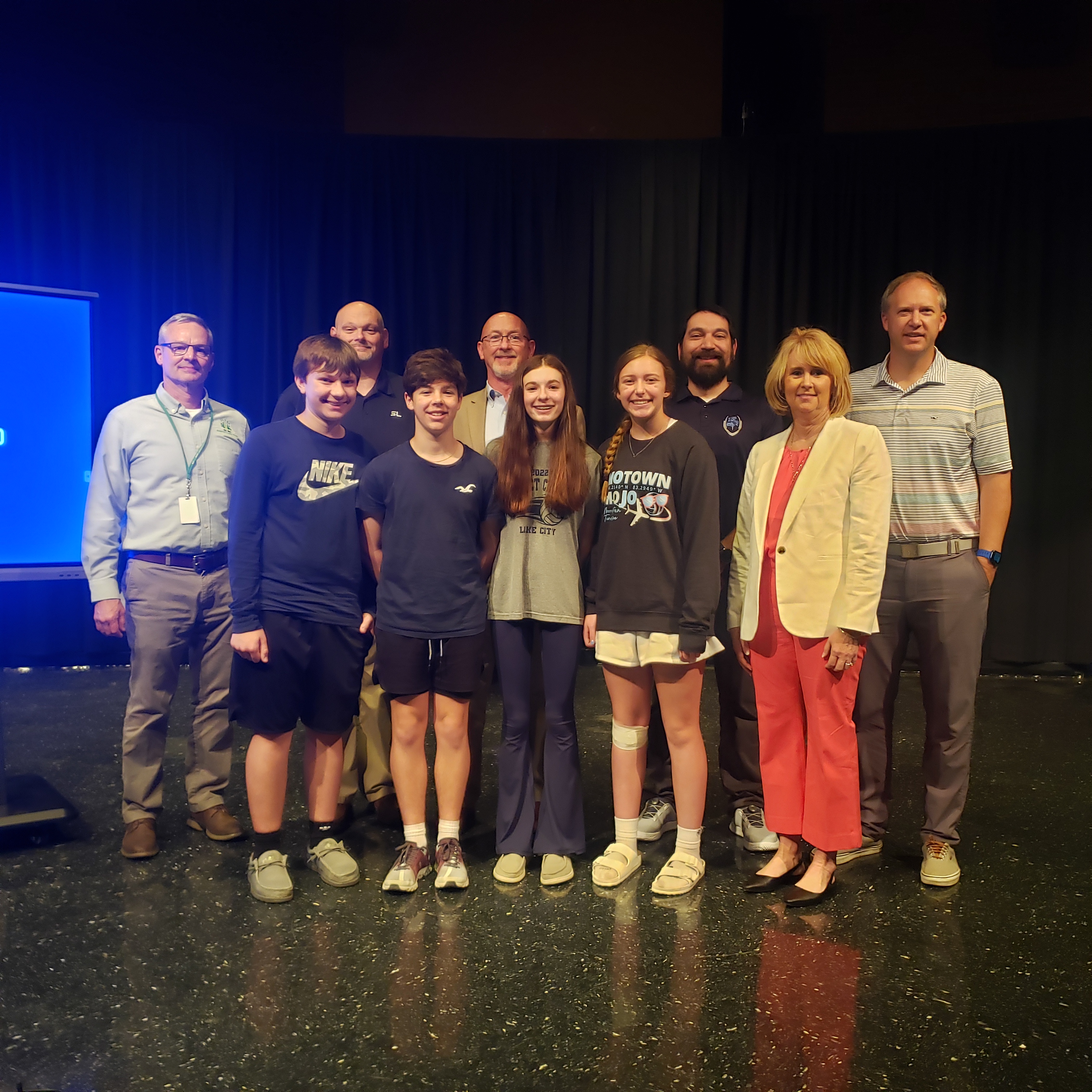 Lake City Middle School, which worked with SL Tennessee, earned third place and the People's Choice Award.
###
Consolidated Nuclear Security, LLC operates the Pantex Plant, located in Amarillo, Texas, and the Y-12 National Security Complex, located in Oak Ridge, Tennessee, under a single contract for the U.S. National Nuclear Security Administration. CNS member companies include Bechtel National, Inc.; Leidos, Inc.; ATK Launch Systems, Inc.; and SOC LLC. Pantex and Y-12 are key facilities in the U.S. Nuclear Security Enterprise, and CNS performs its work with a focus on performance excellence and the imperatives of safety, security, zero defects, and delivery as promised.
For more information on each site, visit www.pantex.energy.gov or www.y12.doe.gov. Follow Pantex on Facebook, Twitter or LinkedIn. Follow Y-12 on Facebook, Twitter, and LinkedIn.
CONTACT
Kathryn King, APR
Communications
Office (865) 315.5996
Kathryn.King@pxy12.doe.gov
Follow Y-12 on Facebook, Twitter, YouTube and Flickr.
###