We're growing
Posted: Monday, May 20, 2019, 4:38 pm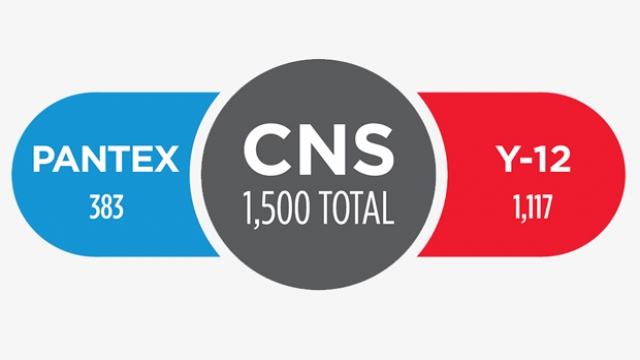 There are 1,500 new faces at CNS, and they all arrived in 2018.
Last year CNS was busy building the workforce for the future at Pantex and Y-12. Recruiting the next generation of professionals to support national security is one of the top priorities for the Nuclear Security Enterprise.
In total between Pantex and Y‑12, 1,500 employees were hired in calendar year 2018. This influx of personnel adds to our talented and diverse workforce and ensures critical skills and knowledge are maintained and transferred to continually support our important mission.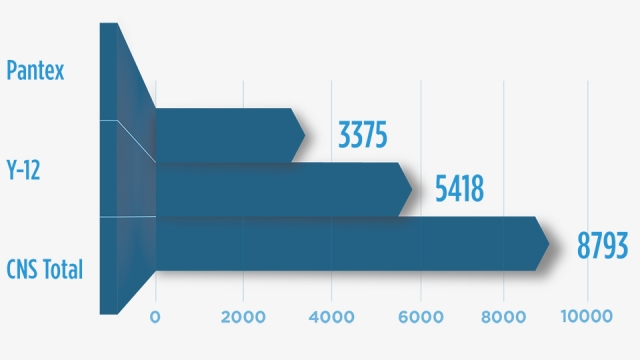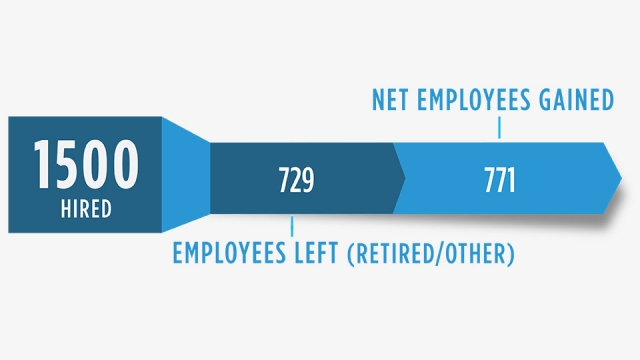 Who are all the new hires?
Mission Engineering, Operations Support, and the Uranium Processing Facility project saw the biggest personnel increases across both sites to account for attrition and work demand. Employees spanned experience levels from new graduates, to experienced senior individuals, to construction hires.
"The influx of new talent bolstered our ability to support increased project execution, implement new or restarted mission capabilities, and begin to dent long‑standing backlog activities," explained Ken Keith, Mission Engineering senior director.
More than 400 skilled craftspersons and professionals joined the UPF project in 2018 as the first wave of construction hiring. The project will continue to hire throughout fiscal year 2019, peaking at about 2,200 craftspersons and professionals in 2020.
Come work for us
If you're interested in working for CNS, you'll find us at job fairs and hiring conferences. In 2018, CNS representatives attended 35 job fairs or hiring conferences across the country. We also hosted 47 summer interns, bringing 20 on as full-time employees. Watch our social media accounts to see when we'll be in your area.