Y-12's Hansen receives archivist certification
Posted: Monday, June 22, 2020, 2:36 pm
Y‑12 archivist Natalie Hansen recently obtained her digital archivist certification. She is already a certified archivist, but this newest certificate covers digital archiving in a more focused and specialized manner.
"I technically earned a 'Digital Archives Specialist Certificate' through the Society of American Archivists," Hansen said. "This more specialized certificate deals with the special problems presented by digital records. I took about 40 hours of courses over the last year. I took the last course and studied for the comprehensive exam while we were teleworking. The comprehensive exam is one hundred questions and is SUPER HARD because it covers all kinds of digital archiving."
Now Hansen is prepped on archiving web pages, creating trusted digital repositories, best practices for safeguarding personally identifiable information and sensitive information in a variety of documents, and creating detailed preservation metadata.
"With us being a DOE site, as archivist, I have to follow curation and preservation best practices to ensure our records meet DOE requirements and National Archives and Records standards. We are obligated to offer our permanent records to NARA for them to keep indefinitely, so we take our role in preserving them seriously," she said.
"The knowledge I gained will help ensure our media records are authentic and reliable sources of information about operations. If our records are preserved well and we know they are credible, we can rely on the information in them and use them in the present to make good decisions about our current practice, and in the future they will be able to look back and understand exactly what went on at Y‑12."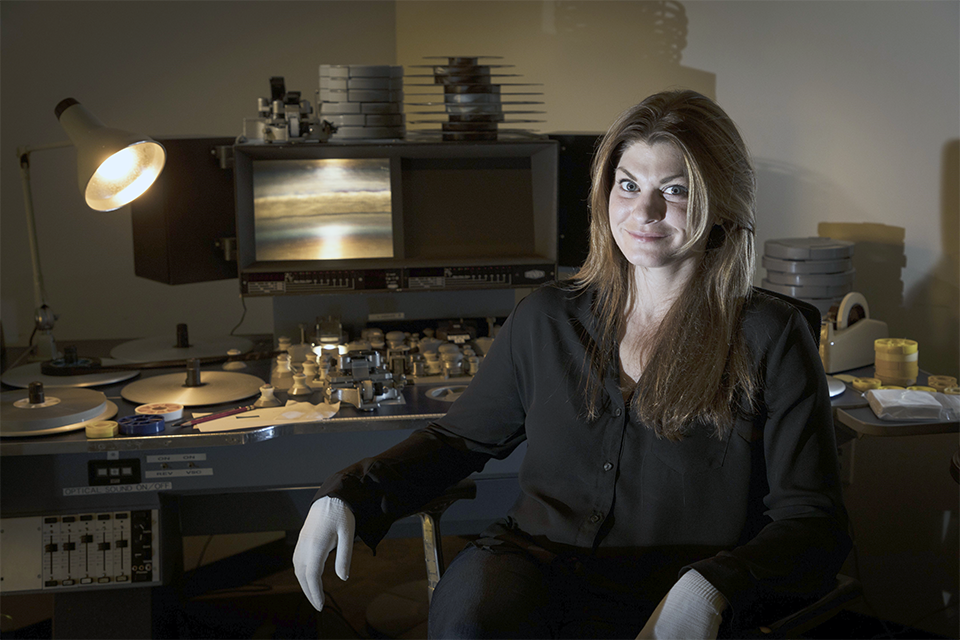 Y-12 certified digital archivist Natalie Hansen.