A dream fulfilled for the nation
Posted: Monday, June 22, 2020, 4:13 pm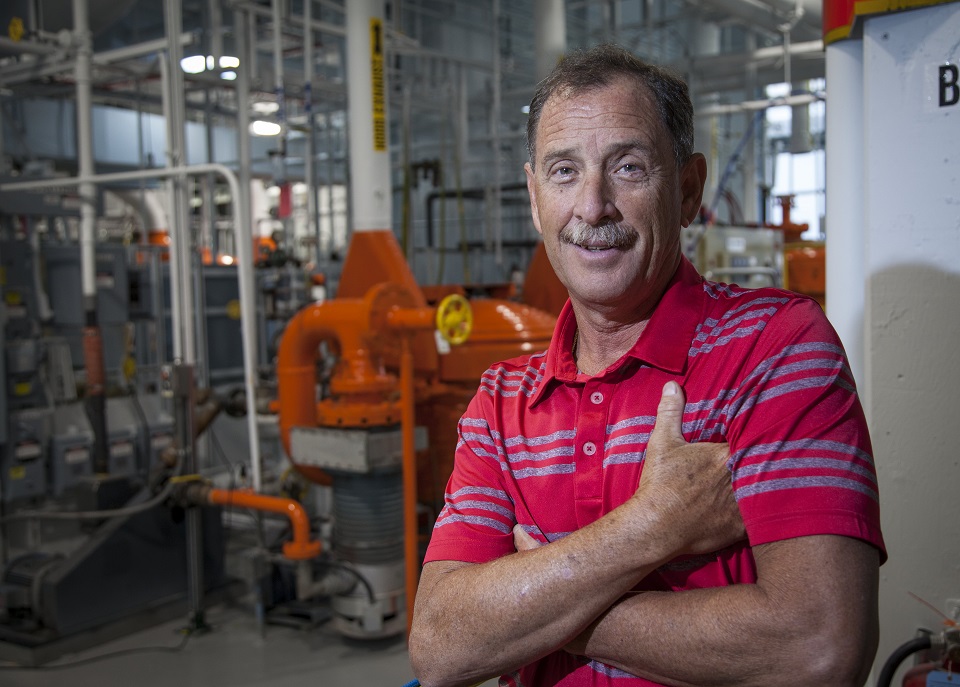 Jim Zonar of Y-12 Development shares his experience as a TOPGUN pilot.
It was admittedly the best six weeks of his life and nothing like what Hollywood depicts. For Y-12 Development senior operations lead Jim Zonar being accepted and attending TOPGUN, formally the United States Navy's Fighters Weapons School, was better than the movie.
As a motivated young adult growing up in Ohio, Zonar hoped that he would follow his familial legacy. His father, who flew P-40 Warhawks, served as a pilot in the Army Air Corps during World War II. He inspired Zonar to do the same one day. In sharing his love for the sky with him at a young age, he and his father attended the Cleveland Air Show every year. Fascinated by the sounds and sights of the jets, Zonar witnessed his dream of becoming a fighter pilot.
"If a jet is flying overhead, I will always look up," he said. "If it's a military jet, I am still wowed."
Following a Navy ROTC scholarship to Ohio State University in 1973, he began his path toward the military. It only took six weeks while on a Navy frigate, between his freshman and sophomore year, to realize he didn't want to make his home at sea post graduation.
It's often said that when one door closes, another one opens. In changing direction, Zonar was recruited into the U.S. Marine Corps along with a one way ticket for the opportunity to achieve his dream — a guaranteed seat at Navy Flight School to train to become a pilot.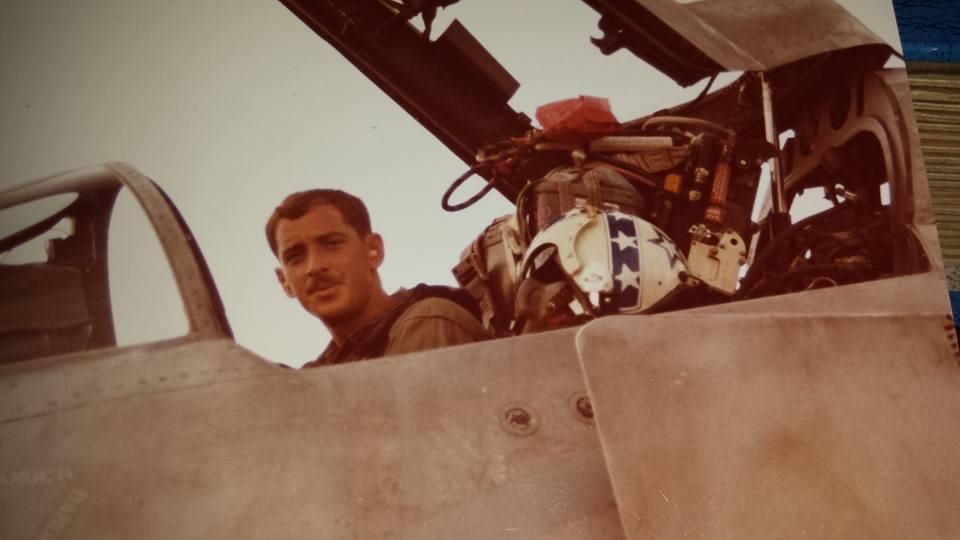 Jim Zonar, December 1982, in the cockpit of a McDonnell Douglas F-4 Phantom jet fighter
"It was one of my best decisions ever," he said.
Along with talent, determination, and 1,000 hours of safe flying, Zonar turned his vision into reality by serving in the U.S. Marine Corps from 1977 to 1983 as an F-4 Phantom II pilot. With deployments ranging from Japan, Korea, Puerto Rico, and the Philippines, Zonar has flown around the world and nation to protect the homeland.
Today, after six and a half years of military service, Zonar remains serving the nation. As a Y-12 employee and devoted community member, Zonar has used his experiences to extend opportunities for other young men and women.
"I feel privileged to have worked with him on the Workforce Development Committee for the Anderson County Chamber of Commerce. While serving in an advisory relationship with the Chamber, he played a vital role in bringing the Dream it. Do it platform to students and gives them opportunities to visit local industries and learn about careers related to manufacturing and technology," said CNS Education and Outreach Specialist Kristin Waldschlager. "He is a true legend with a heart of gold."
Although he admits, "I'd jump back into the cockpit in a heartbeat," Zonar continues to pursue excellence for the nation on and off of the ground. With a patriotic spirit, his proudly lit American Flag flies at his home day and night, symbolizing the freedom that he fought and flew for.