CNS ensures help for domestic violence victims during pandemic
Posted: Thursday, August 12, 2021, 4:49 pm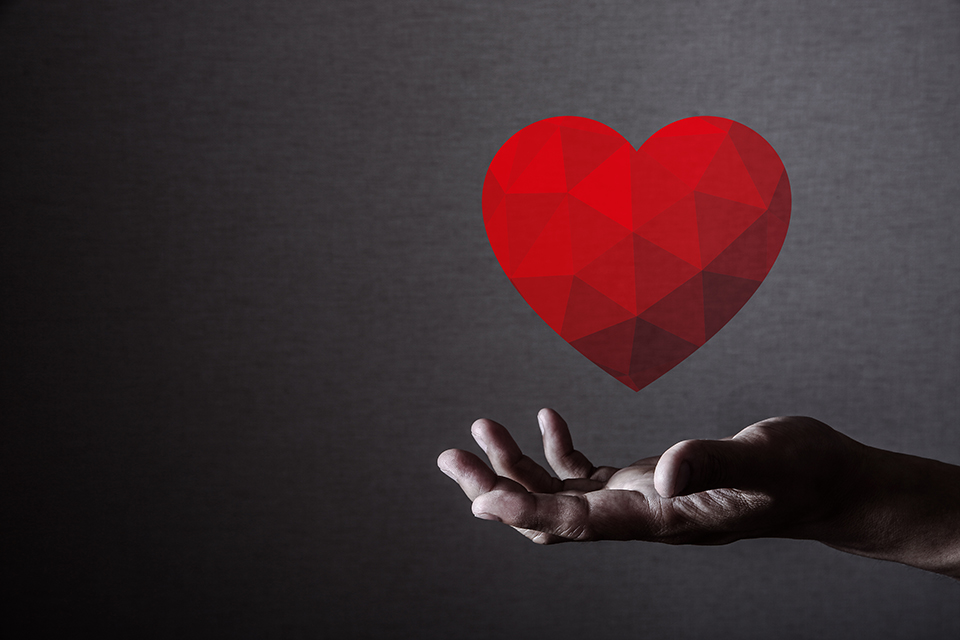 In a time of heartache and abuse, organizations like the Knoxville Family Justice Center are there for victims of domestic violence
Consolidated Nuclear Security continues to look for ways to help our communities toward recovery from the COVID-19 pandemic. The company recently turned to the East Tennessee Foundation and its Neighbor to Neighbor Fund to join with the CNS Community Investment Fund. Together, CNS and ETF were able to quickly get much needed resources to several nonprofit organizations in East Tennessee.
Knoxville Family Justice Center's Navigator Program
Imagine being isolated and alone with only an abusive partner at your side. In 2020, the COVID-19 pandemic only increased the stress caused by abusive relationships. Safer at home orders, furloughs, and unemployment left many victims of domestic violence trapped with nowhere to escape.
Carmen was in that situation. Her boyfriend, with whom she had a history of explosive fights, had been laid off and his angry outbursts had escalated. He became even more controlling, threatening violence to her and her dogs.
Fortunately for Carmen, she found the website of the Knoxville Family Justice Center, a hub of 47 collaborating organizations including shelter, advocacy, and law enforcement. She cried out for help through an email.
"Our navigators responded immediately, and we asked if she had a safe phone number so we could text her," said Kathy Hatfield, the Family Justice Center's grant writer.
Through text messages, KFJC navigators connected Carmen with advocates from its partner agencies. Through their help Carmen was able to escape her abuser.
Hatfield said the pandemic created obstacles for everyone. For the Knoxville Family Justice Center, it required the Center to adapt quickly to COVID-19 safety protocols. Its trained volunteers could not be used, increasing the work of paid staff.
Thanks to a $2,500 CNS grant, coupled with $4,700 from the East Tennessee Foundation, KFJC was able to provide funding for its Navigator Program for Survivors of Domestic Violence and address the needs of survivors.
Staff members were also repurposed for victim care, coordinating appointments, and ensuring a sterile facility for in person meetings when necessary because of extreme danger in a victim's situation. When possible, survivors were encouraged to call ahead so on site visits could be staggered.
Hatfield said the support of CNS and East Tennessee Foundation's Neighbor to Neighbor Fund allowed KFJC to perform vital services for survivors of domestic violence during the pandemic.
"Your support resulted in survivors reporting improved safety, better access to resources, and a better understanding of abuse," Hatfield said.