Shipp recognized with SNL WIP award
Posted: Tuesday, November 3, 2020, 9:31 am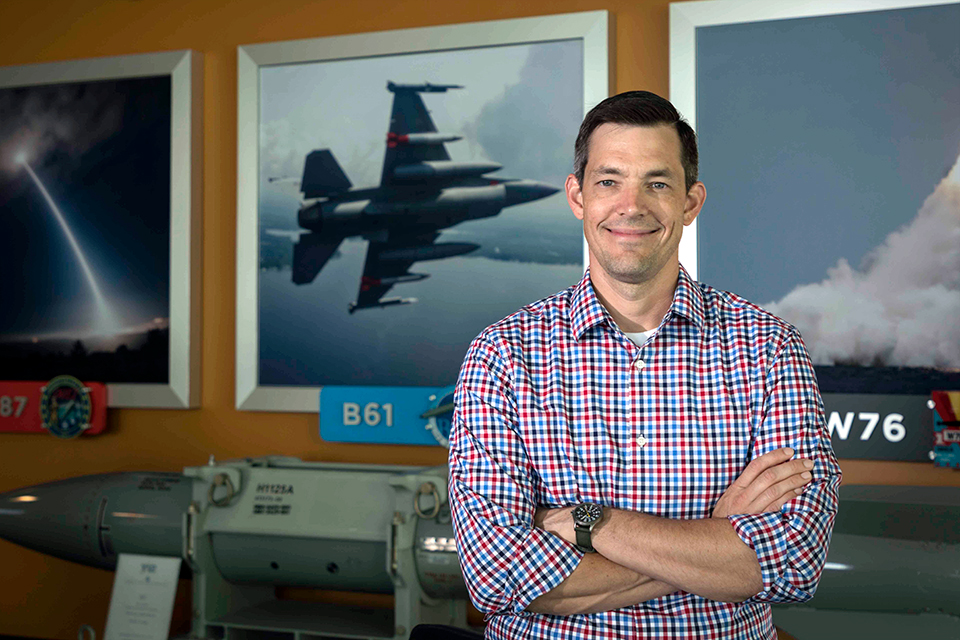 Congratulations to Kevin Shipp of Y-12 Engineering; he was awarded the 2020 Sandia National Laboratories Weapon Intern Program Leadership Award. He is a graduate of the 2020 program, which was the 25th class.
This award recognizes individuals who demonstrate exceptional leadership in all facets of the program, including academic performance, project leadership and team management performance, professional development, and peer assessment.
"The Sandia National Laboratories Weapon Intern Program was an incredible experience," Shipp said. "We were given access to resources and a wealth of knowledge that are unparalleled in the Nuclear Security Enterprise. It was also a privilege to participate in the program with my classmates who are top notch people from around the NSE and DOD. So, I was humbled and honored to be selected for the leadership award by them."
Shipp also was chosen to speak at the WIP graduation ceremony on behalf on the class. He has made exceptional impressions on his peers as well as the WIP staff, bringing great credit upon himself, CNS, and the NSE.