Y-12's Cothron recognized as a change agent
Posted: Thursday, September 1, 2016, 11:08 am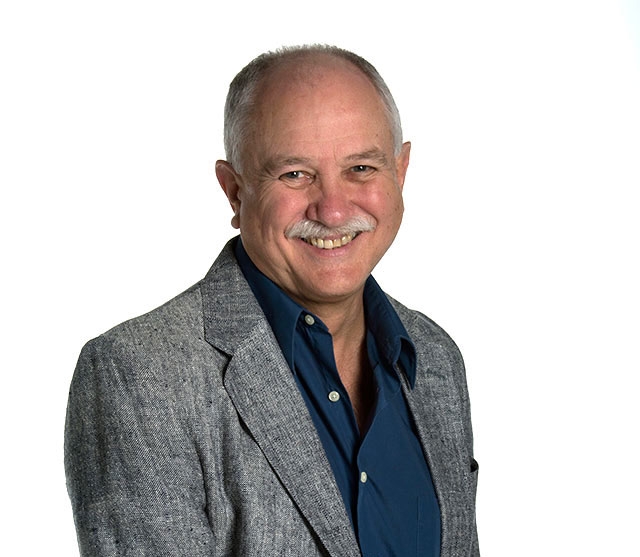 Y‑12 environmental compliance manager Terry Cothron won the NNSA Sustainability Award in the Change Agent category.

Terry Cothron is considered one of the founding fathers of the environmental program at Y-12. This year, his tremendous efforts were acknowledged as he received the change agent award as part of the NNSA Sustainability Awards.
The change agent award recognizes individuals who take the initiative to foster behavior change in their immediate work environment, organization or site. Cothron, an environmental compliance manager, was also named a Sustainability Superstar by DOE's Sustainability Performance Office in its May DOE Sustainability SPOlight newsletter.
"For the past 26 years, Terry Cothron has helped to create a renaissance in modernization and environmental improvement at Y-12 National Security Complex, and the Oak Ridge Reservation," the newsletter article said. "As evidence of Terry's leadership skills and commitment to sustainability, Y‑12 removed mountains of legacy materials, constructed modern sustainable buildings and developed award-winning environmental programs.
"Change agents are merely catalysts," Cothron said. "The changes are effected by the people who work every day to see that the change results in a cleaner, better environment." The NNSA release announcing the award cited Cothron's "integral" role in securing approval to build two modern buildings — New Hope Center and Jack Case Center — to the standards of Leadership in Energy & Environmental Design, or LEED.